The latest It bag is a bigger draw for millennials in the luxury shopping space than clothing.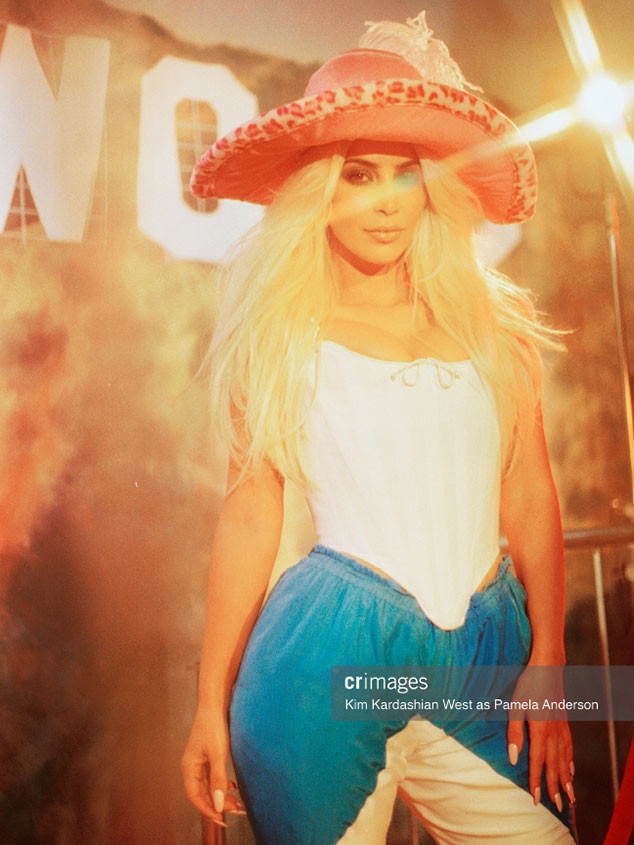 In the first half of 2017, full price sales of luxury handbags increased 22 percent, while scarf and hat sales rose as well, at 20 percent and 83 percent respectively, according to a report by retail analytics firm Edited that examined 30 major U.S. retailers that sell more than 5,000 brands. Meanwhile, full price apparel sales have decreased by 34.5 percent. Jeff Staple, founder of e-commerce site Staple Design, said the shift toward accessories among millennials is in large part a result of the continued rise of fast fashion.
As these retailers continue to replicate luxury looks, millennial shoppers ultimately feel less compelled to shell out hundreds of dollars for a designer blouse when they can get a similar style on the cheap. Instead, they create their own high-low looks, mixing fast fashion pieces with select luxury products, which increasingly have become accessories.
Ultimately, Staple said Edited's findings points to a larger cycle within retail. As luxury clothing has moved away from bold, ostentatious branding, the allure for high-end clothing has become lessened. Especially in the age of social media, Staple said, sharing an outfit of the day in a high-end dress you could ostensibly get for a fraction of the price at Forever 21 has less appeal.
"When brands like Rag and Bone and James Perse were at their height, there was a simplicity theme going on," Staple said. "We were in a phase where it was cool to be nameless, brandless and generic. We're going through this phase now where people want to be a bit more flossy and glossy. They want to show off a bit, but are still conscious of their budgets, so are thinking about where they want to spend."